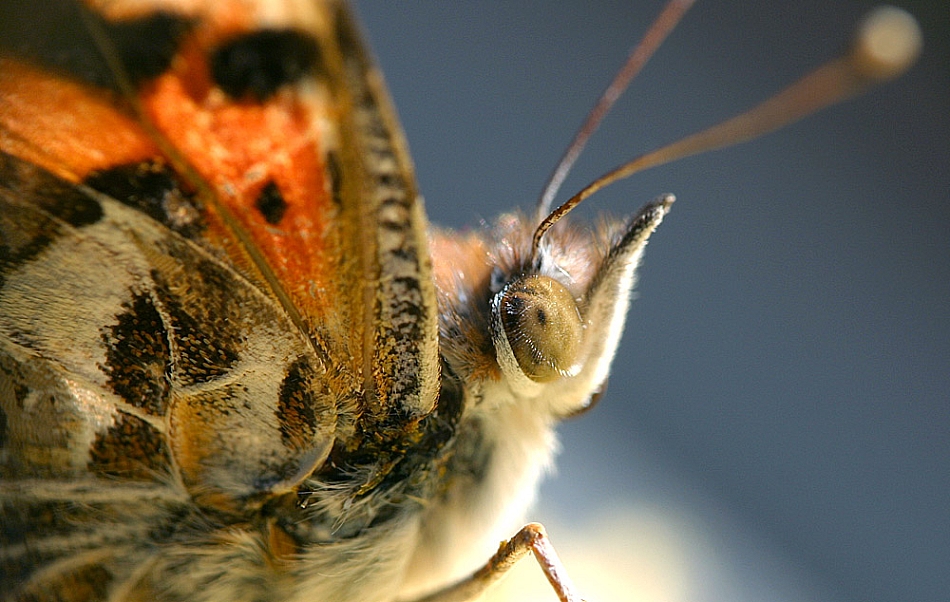 Australian Painted Lady - Vanessa kershawi

Download Full Resolution (1000x634) 184KB
105
'Australian Painted Lady - Vanessa kershawi'
Exposure: 1/200
Aperture: 11
ISO: 200
Date: 30th Dec 2005
Camera: Canon EOS 300D DIGITAL
[Public Domain] 5 Jul 2005 Dylan O'Donnell
CATEGORY : Species
106 others viewed this post.
Reverse Lens Macro (50mm prime reversed in front of Canon 18-55mm kit lens) of a butterfly on the windowsill lit by the morning sunlight. There are over 600 species of Butterfly in Australia, but this one is one of more more common and widespread species.

Download Full Resolution (1000x634) 184KB