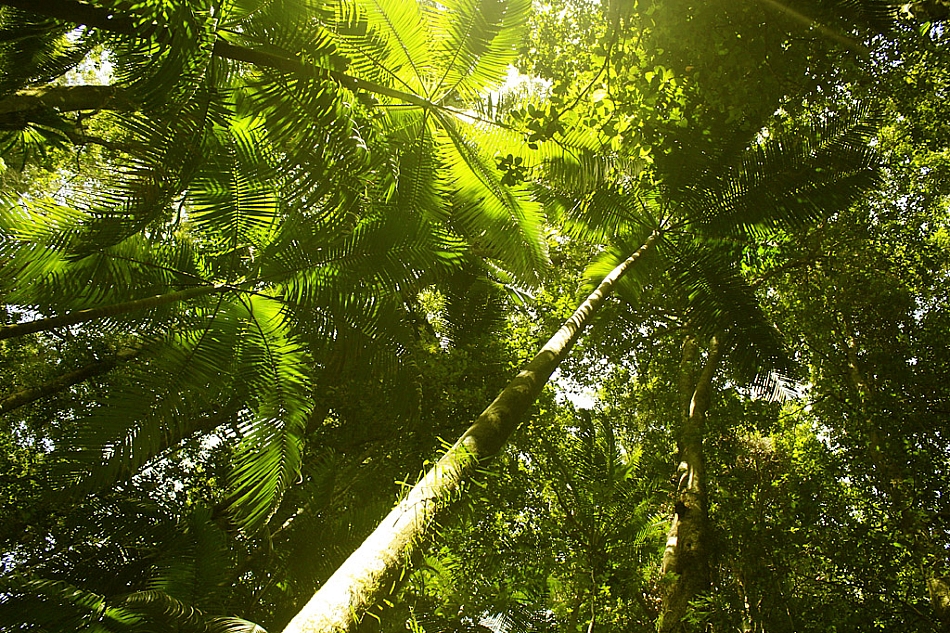 Subtropical Rainforest Canopy

Download Full Resolution (1024x683) 530KB
179
'Subtropical Rainforest Canopy'
Exposure: 1/250
Aperture: 4.5
ISO: 400
Date: 21st Sep 2008
Camera: Canon EOS 450D
[Public Domain] 23 Sep 2008 Dylan O'Donnell
CATEGORY : Landscape
180 others viewed this post.
Nightcap National parks subtropical rainforest is apparently the biggest of it's kind in the world. The volcanic soils, heavy rain and warm temperature make for rich fertile areas and bangalow palms dominate the park with buttress root trees and many ferns.

Download Full Resolution (1024x683) 530KB